Business Growth for
Veteran Entrepreneurs
Entrepreneurship is the path to freedom.
Every Saturday, get one actionable tip to use your military experience to launch, grow, and scale your business.
Read by entrepreneurs and business builders
at these top companies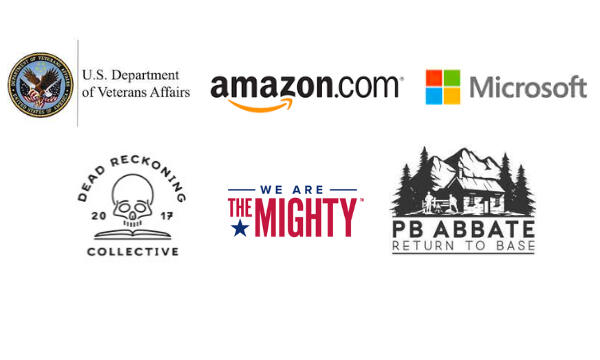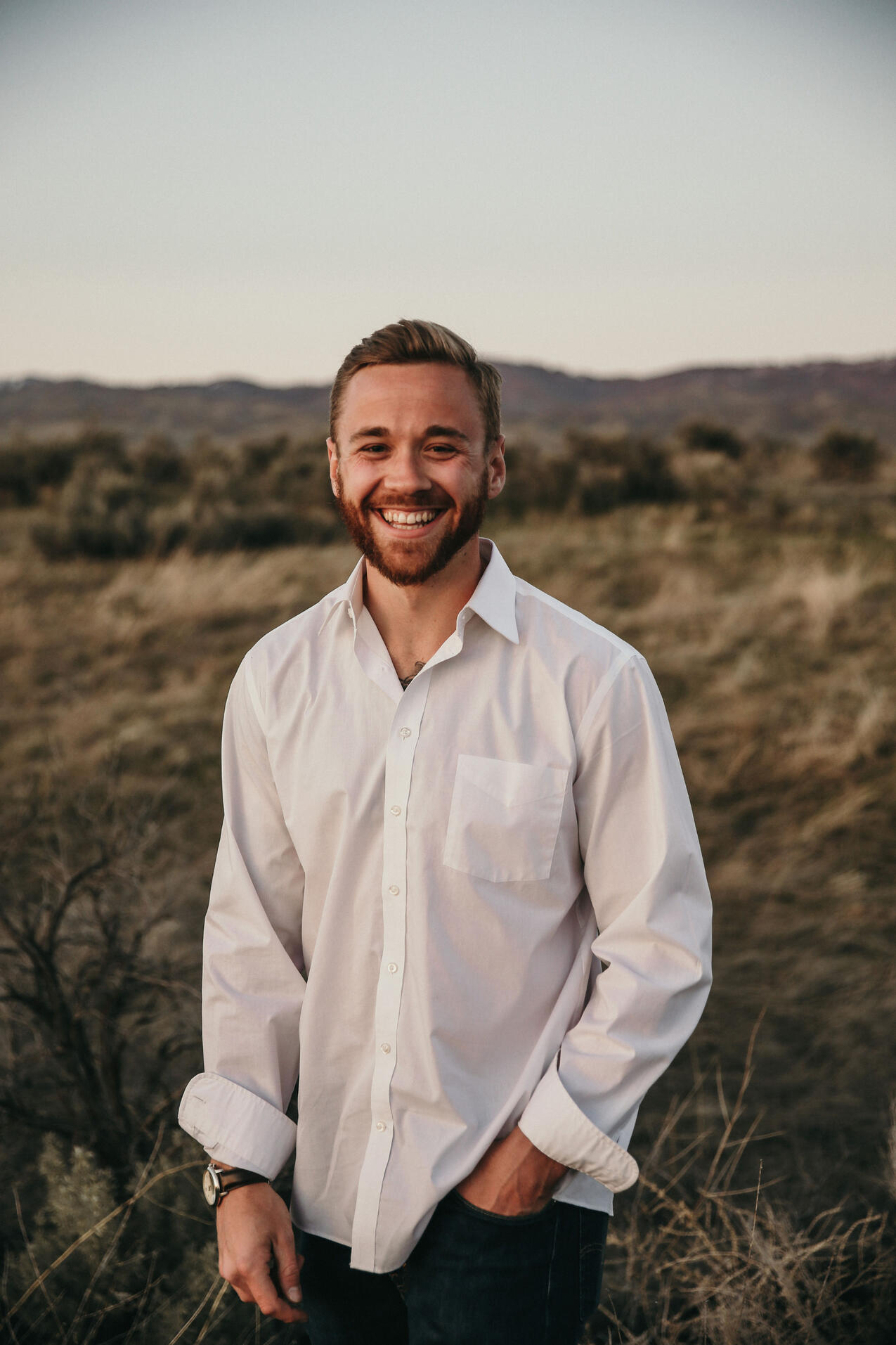 About Me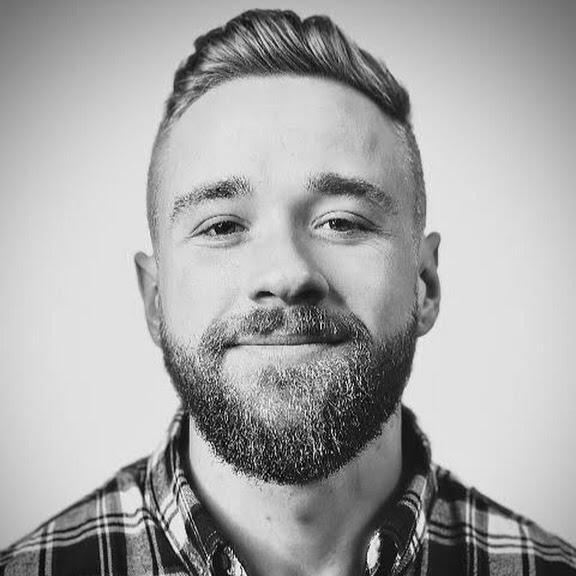 Back in 2018, I left the Navy in search of something greater.Despite the military turning my life around for the better, I was missing the ability to work on something I care about and owning it 100%.Since then, I've been building small businesses powered by content to serve the military community.
There's a few ways I can help you.
Read
Every Saturday, I write about one actionable thing you can do to use your military experience to launch, grow, and scale a business.Thousands read it. And its free.
Listen
Every Wednesday, I release a podcast with an interesting veteran. I talk with everyone from benefits experts to authors, business builders, and military historians.All podcast platforms and Youtube.
Build
Building a business is almost as lonely as the military. Militia is a monthly peer group for veteran entrepreneurs meeting twice monthly for accountability, friendship, and connection.High performers only.
Most recent newsletter issues: